HOA and Condominium Management Services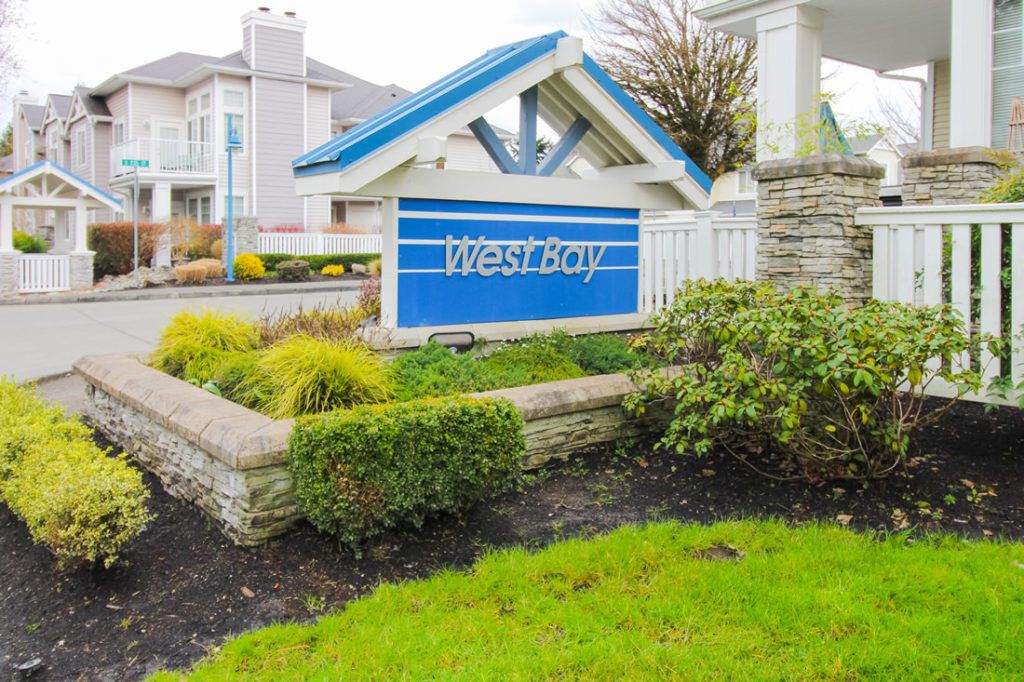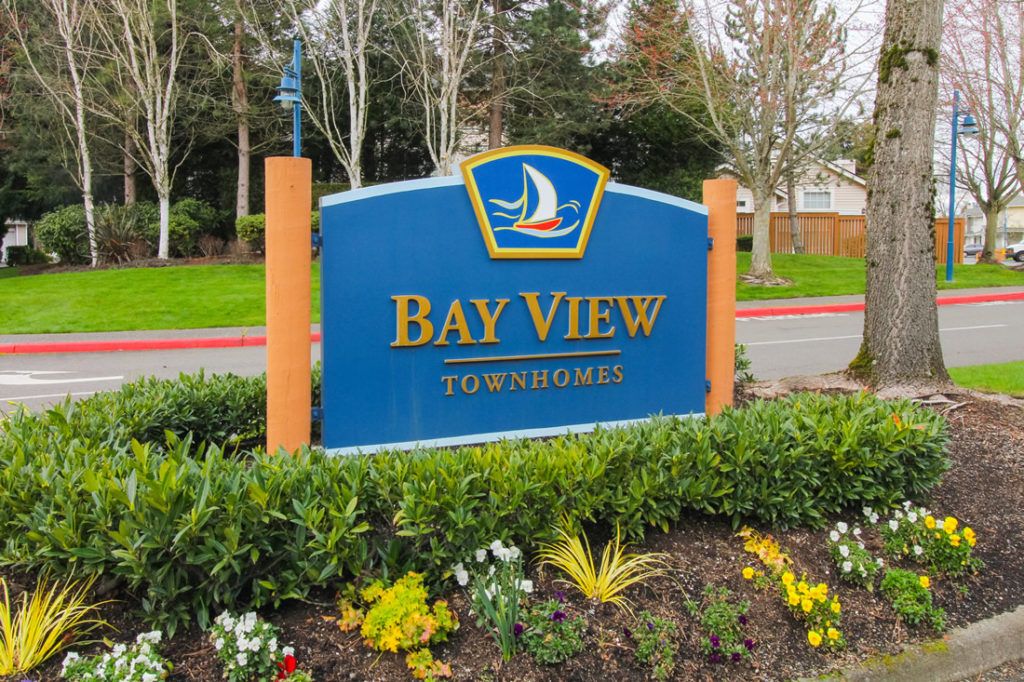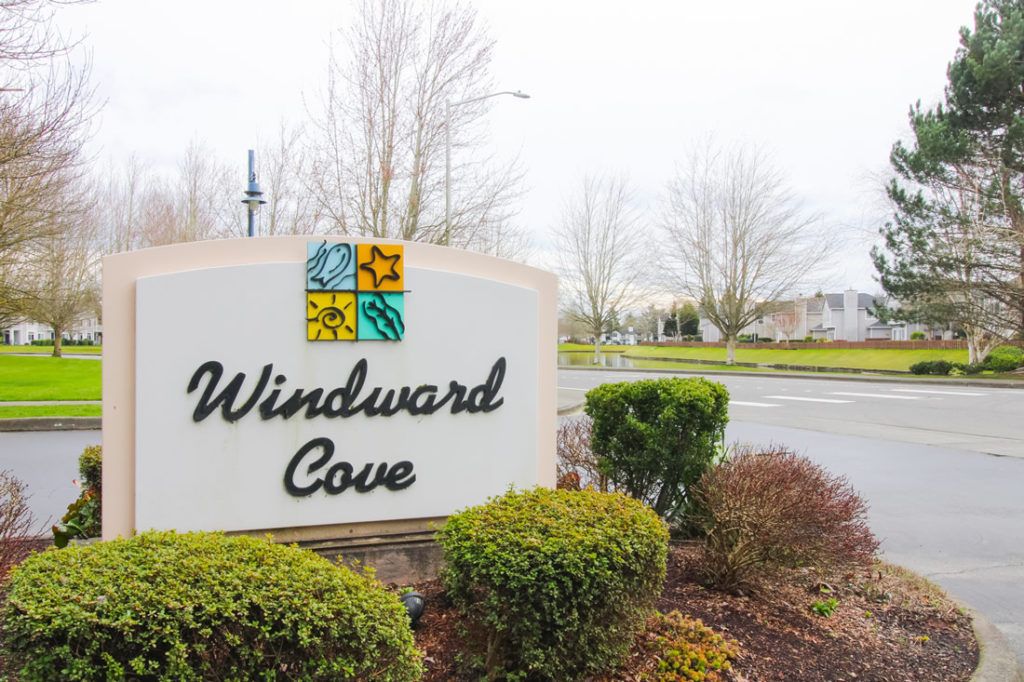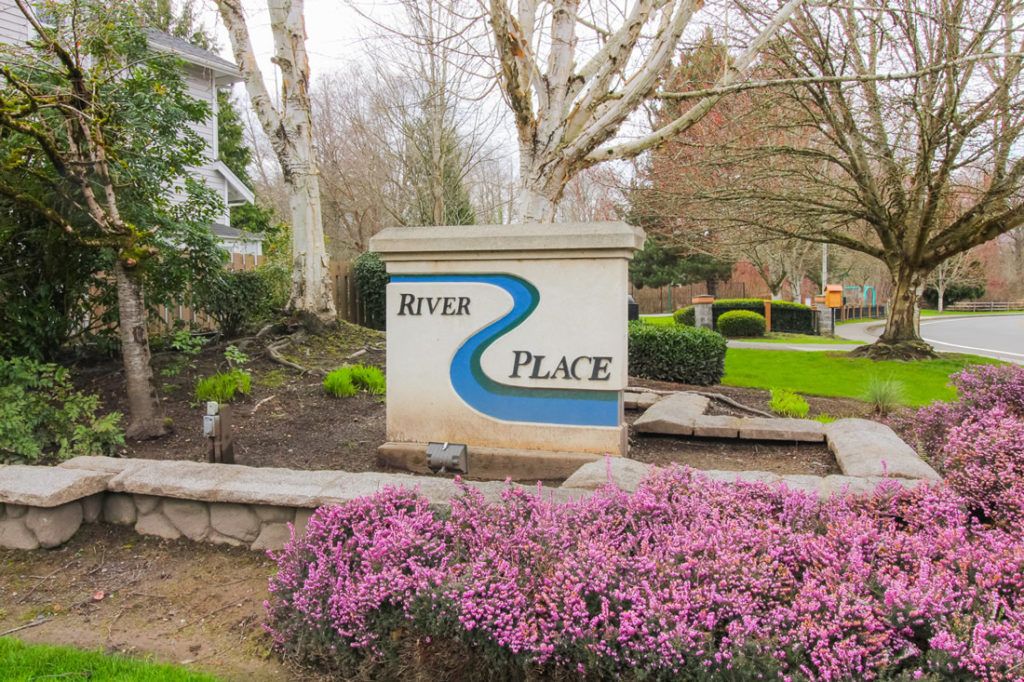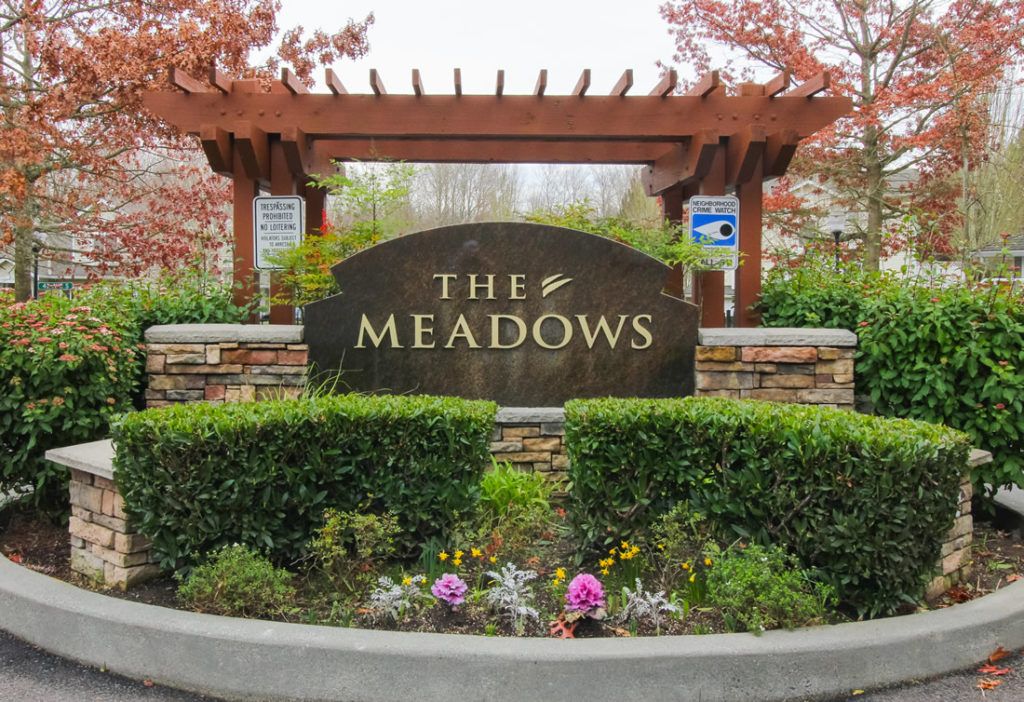 Administrative Services
MacPherson's Community Association Management opened in 1995 as a division of MacPherson's Property Management. The division was established to focus on the management of Homeowners Associations of condominiums and single homes in King and Snohomish counties. We currently manage 68 Associations.
Our extremely low turnover and very experienced HOA association managers makes MacPherson's Property Management a smart choice when it comes to managing your HOA or condominium association.
We believe it is our responsibility to assist the Board of Directors in accomplishing it's described goals and objectives by providing competent, responsive and professional management services.
Keep accurate record of homeowner occupancy
Enforce Rules and Policies
Prepare and distribute resale certificates and escrow information
Prepare and distribute correspondence and notices
Assist in processing insurance claims
Attend Board of Directors Meetings and Annual General Meeting
Assist the Board in setting up and conducting Annual General Meetings
Assist the Board in Obtaining a Reserve Study
Assist the Board of Directors in obtaining bids and negotiating with vendors for outside services
Assist the Board of Directors in preventive maintenance program for the common areas
Assist in Transition management
Accounting Services
Provide coupons or electronic transfers for monthly assessments
Provide monthly delinquency reports and enforce collection of assessments and other receivables
Prepare annual operating budget for review and approval by the Board
Timely payment of all approved invoices
Provide copies of all bills and invoices paid by MacPherson's upon request
Assist the Board of Directors in developing capital replacement reserve schedule
Maintain working capital and reserve funds. Reconcile bank statements.
Provide monthly financial statements.
Provide assistance to independent CPA's for timely annual audit and tax form preparation.
COMMUNITY ASSOCIATION MANAGEMENT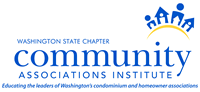 Contact us to inquire about our HOA and Condominium Association Services: