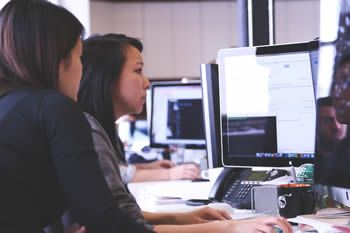 We are excited to announce that we have transitioned to CALIBER SOFTWARE and have a partnership with Alliance Association Bank. These two companies are the top of the line in our industry, creating real time solutions and answers to all of our community communication and banking needs. We will be re-sending new coupons for June's payments that instruct our partners where and how to send their payments in now and going forward. The COVID-19 lock down showed us that there are more efficient ways to handle your payments and we are adapting in real time to more online payment options that are fast, safe and hit your ledgers in real time. We will still have ACH auto withdrawal available for no charge through Alliance Association Bank, as well as other online payment choices for you.
This exciting change allows us to offer OWNER and BOARD Portals, at no cost to our communities! These portals allow a home owner to make an online payment, check a status of the account, obtain and review documents such as rules and minutes from meetings, make maintenance requests as well as communicate with their community manager directly. We have been sending out email and written communication about this transition, but wanted to answer some frequently asked questions here for your convenience.
For video tutorials on logging in, creating an account and setting up direct deposit, please visit the HOA Dues page.
COMMUNITY ASSOCIATION MANAGEMENT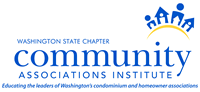 Contact us to inquire about our HOA and Condominium Association Services: